Dungeons & Dragons: Saturday Morning Adventures #2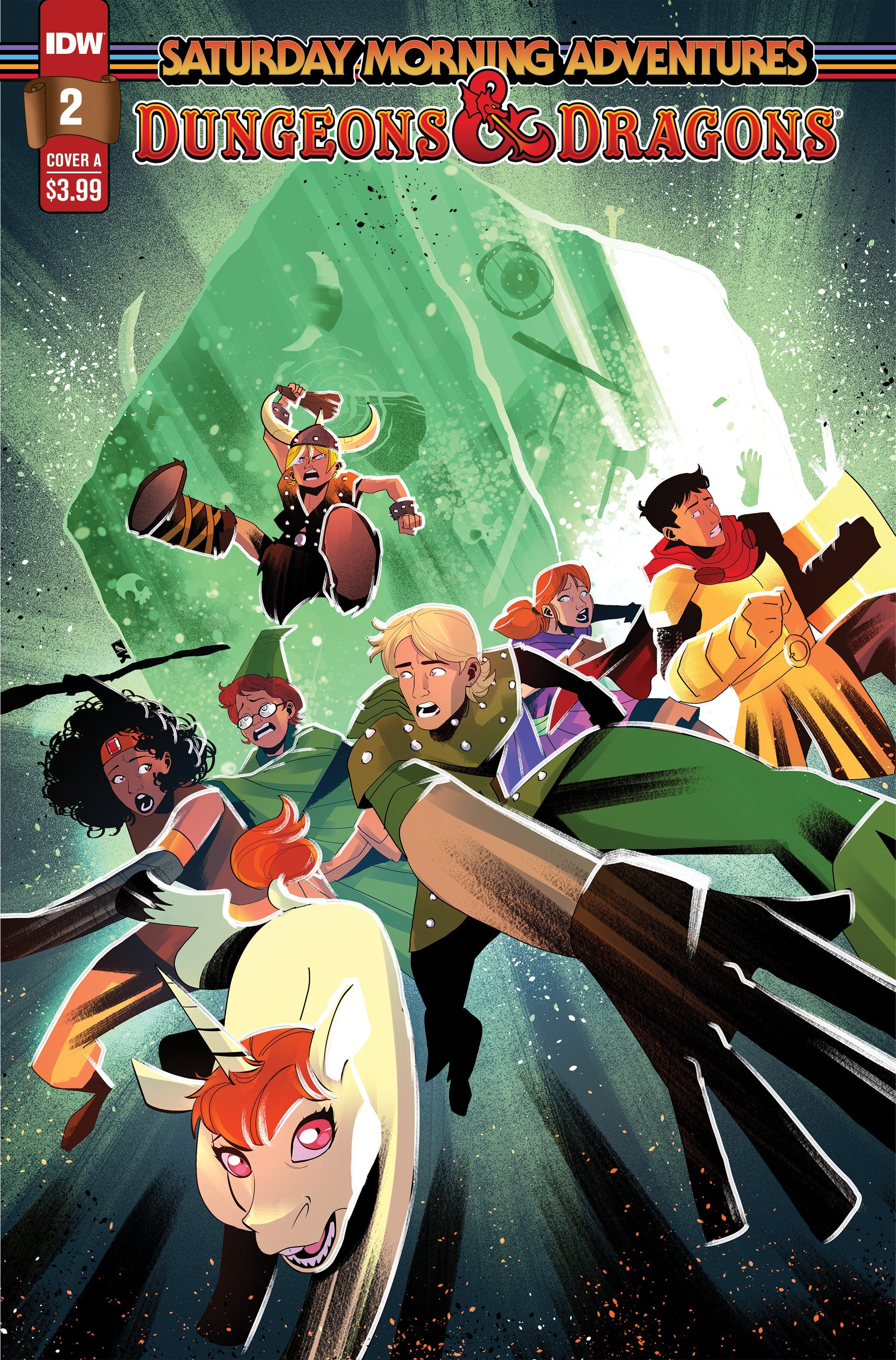 Synopsis

Sheila, Hank, and the others have been magically transported to Waterdeep! But who is this luminescent girl who apparently summoned them? And what marvels and monsters does the so-called City of Splendors hide?

Grab your cereal bowl and adjust those rabbit ears as writer David M. Booher (Canto) and George Kambadais (John Carter of Mars; Dark Crisis: The Deadly Green) continue their groundbreaking Dungeons & Dragons ride!
Product Details