Godzilla: Here There Be Dragons #5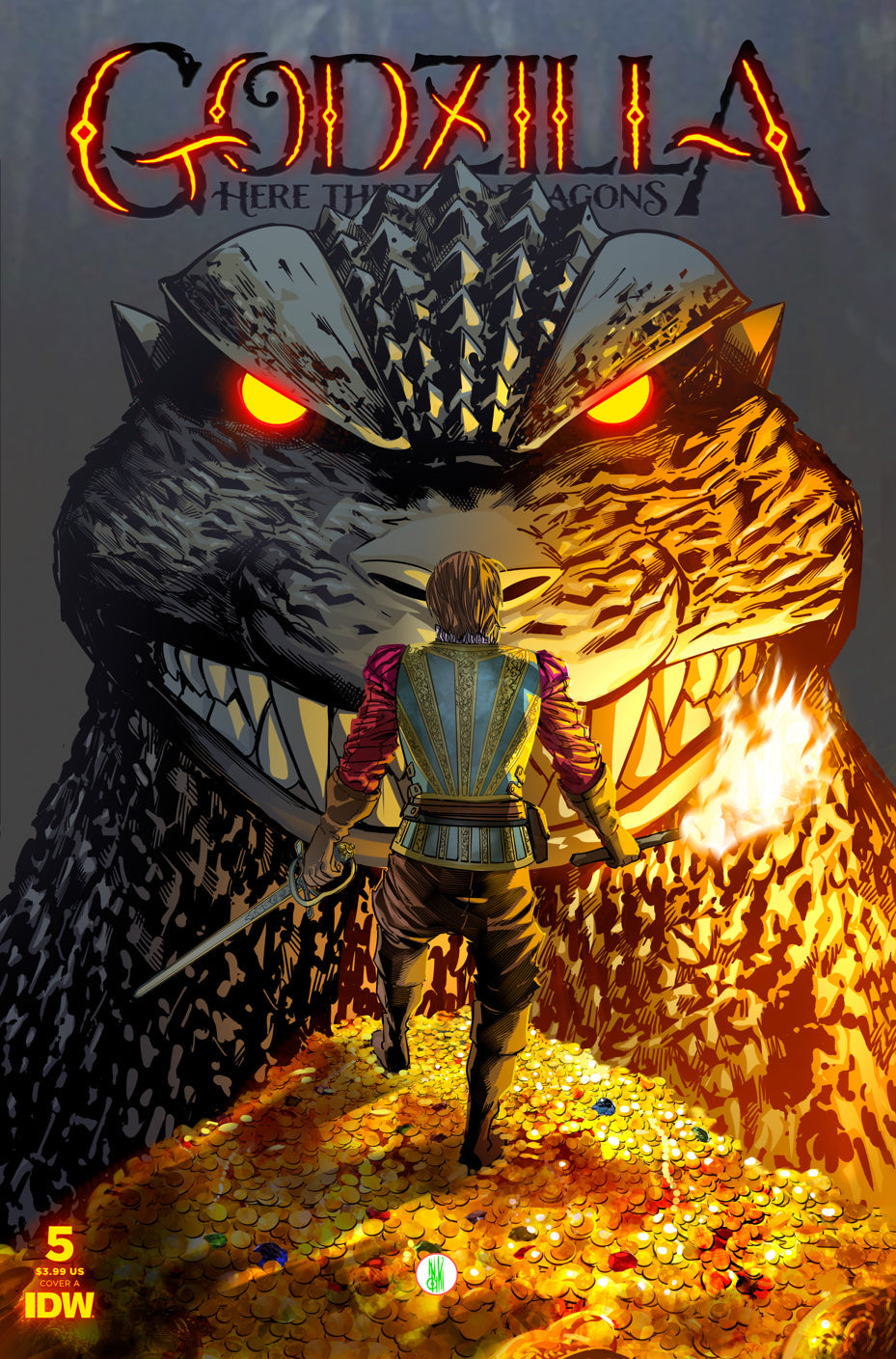 Synopsis

LAND HO! Our journey through the kaiju-infested, uncharted waters of history reaches its end, but not before Godzilla's fury is unleashed on Sir Francis Drake and all those who would encroach on Monster Island! Secrets are revealed, stretching from lowly pirate "One-Eyed" Henry Hull to the pinnacle of the British Empire, Queen Elizabeth herself!
Dread pirate captain Frank Tieri (Absolute Carnage vs. Deadpool) and ship's cartographer Inaki Miranda (We Live), the crew behind Old Lady Harley, bring their epic voyage, one of the most unique Godzilla tales in recent memory, to its unbelievable conclusion!
Product Details