IDW Endless Summer—Sonic the Hedgehog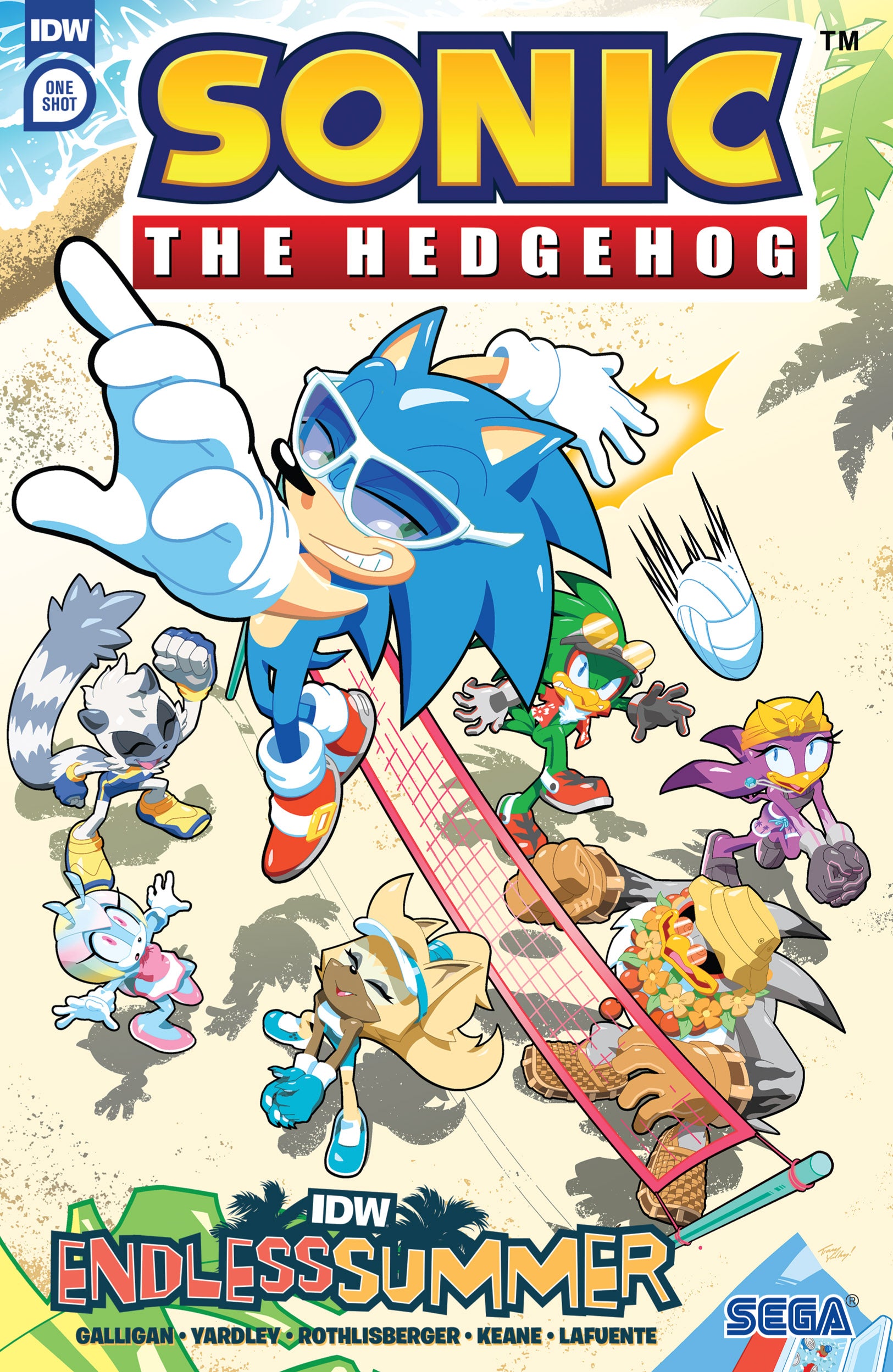 Synopsis

Do you ever wish summer could last forever? Well, at IDW, it can! We're bringing you an endless summer with everyone's favorite characters in four unique one-shots!
Wave goodbye to the office and say hello to the beach! Sonic drags Jewel on a well-deserved beach day to spend time with her besties, Tangle and Whisper! But when they all settle in for some rest and relaxation...they realize the Babylon Rogues had the same idea...at the same beach. The only way to settle this is with a totally tubular beach showdown!
Product Details