Joe Kubert Enemy Ace: Artist's Edition HC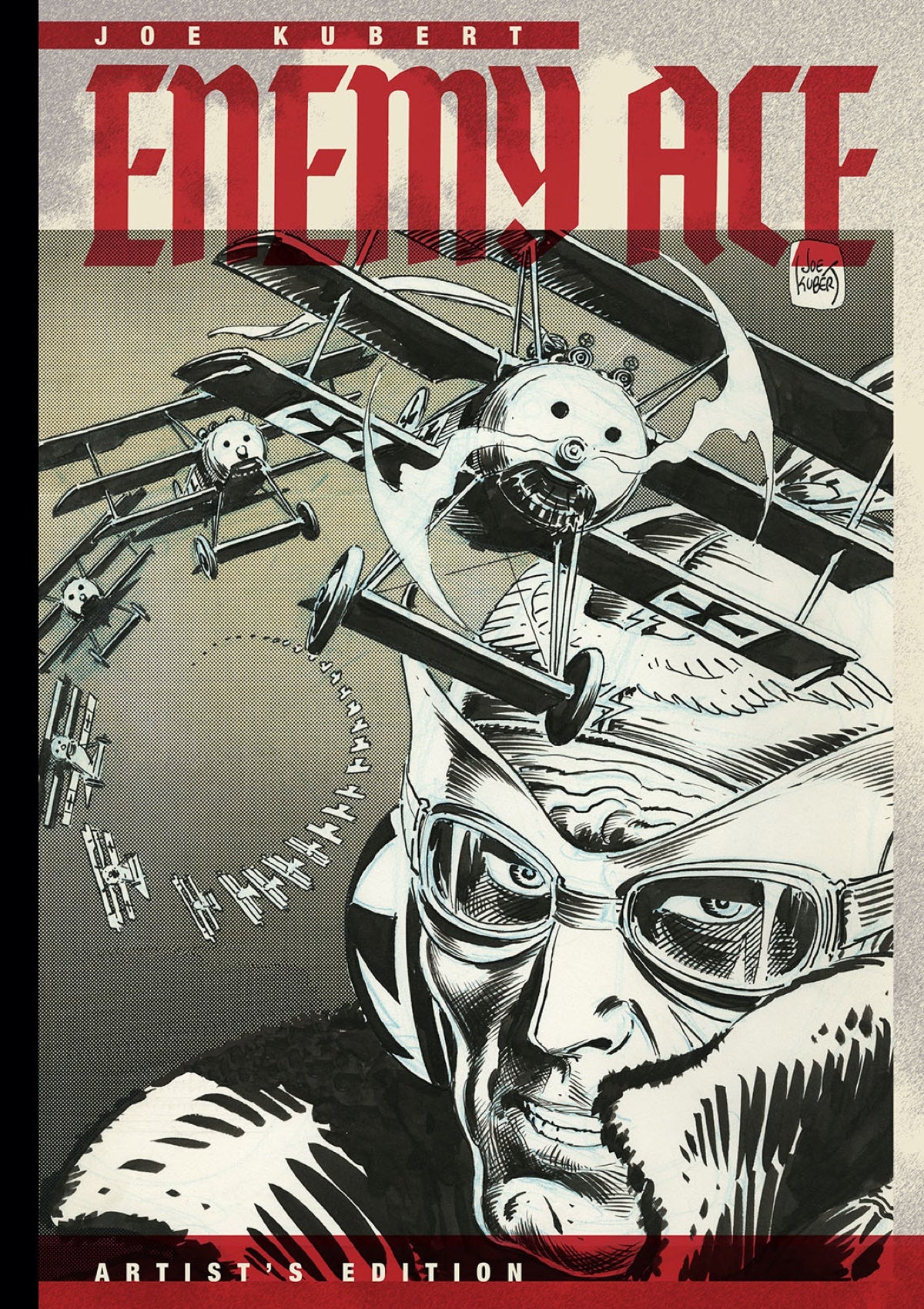 Ships in 3-4 business days
Synopsis

In 1968, Bob Kanigher and Joe Kubert launched a new kind of war book, one that showed military conflicts from the other side of the coin. Thought by many to be Kubert's most powerful work, Enemy Ace told the story of a World War I flyer who had a keen sense of honor and deep-rooted nobility. Kubert took this new concept and rose to the challenge. Today Enemy Ace remains one of Kubert's great achievements. Collecting Star Spangled War Stories #139, 140, 141, 142 144, as well as rare cover preliminaries by Kubert, and a short Enemy Ace story penciled and inked by the incomparable Russ Heath!

AN ARTIST'S EDITION PRESENTS COMPLETE STORIES WITH EACH PAGE SCANNED FROM THE ACTUAL ORIGINAL ART.

While appearing to be in black and white, each page was scanned in color to mimic as closely as possible the experience of viewing the actual original art—for instance, corrections, blue pencils, paste-overs, all the little nuances that make original art unique. Each page is printed the same size as drawn, and the paper selected is as close as possible to the original art board.

 
Product Details