Kevin Eastman Shredder In Hell #1 Exclusive IDW Limited Cover!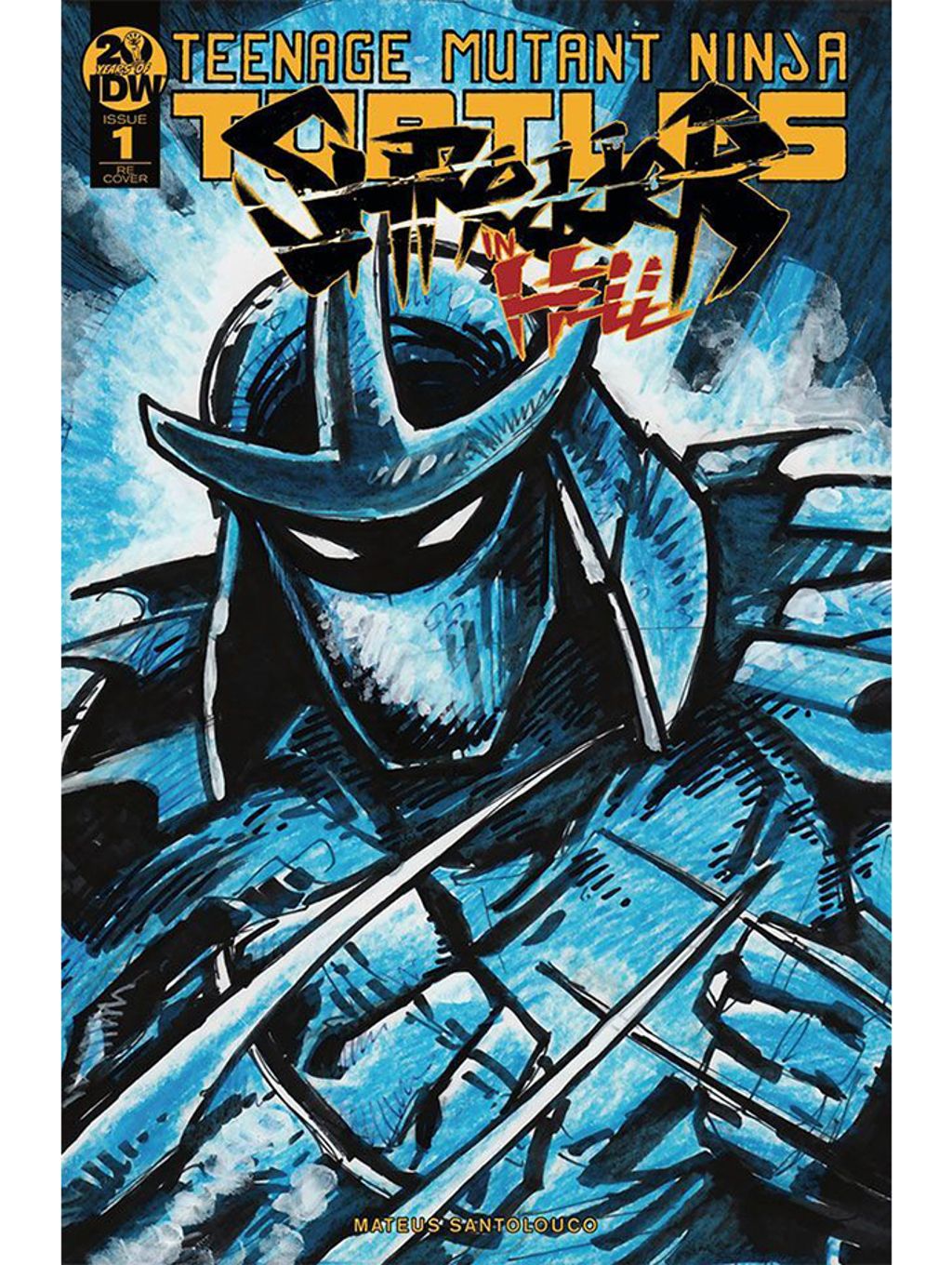 Synopsis

• Only 500 made!

Abandon all hope…The Shredder returns in this brand-new mini-series! Oroku Saki's death is just the beginning, and his journey through the depths of the underworld proves to be anything but a divine comedy. How much of Shredder's soul will remain after he's faced the horrors of hell?

*Adding the item to your cart does not guarantee purchase. You must FULLY COMPLETE the checkout process before the item is considered yours. 
Product Details