My Little Pony: Best of Applejack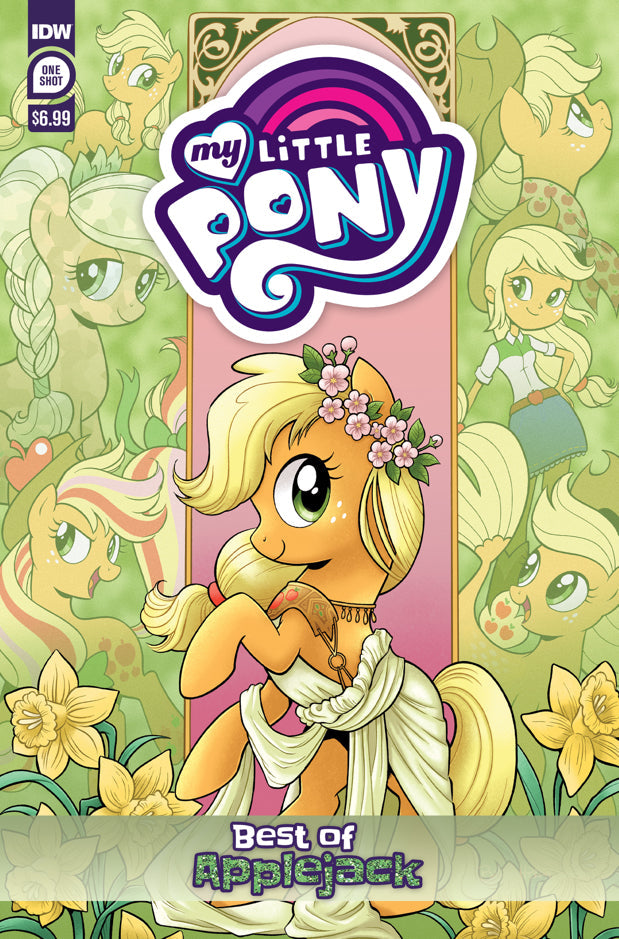 Synopsis

Enter Ponyville's resident farm gal! From uncovering a supersecret family pie ingredient to teaching her little sis the meaning of courage, revisit some of the moments that made Applejack the most dependable pony around!
Collecting My Little Pony: Friendship Is Magic #72 and #85, and My Little Pony: Friends Forever #8 and #15.
Product Details