Teenage Mutant Ninja Turtles: The Last Ronin--The Lost Years #1 Director's Cut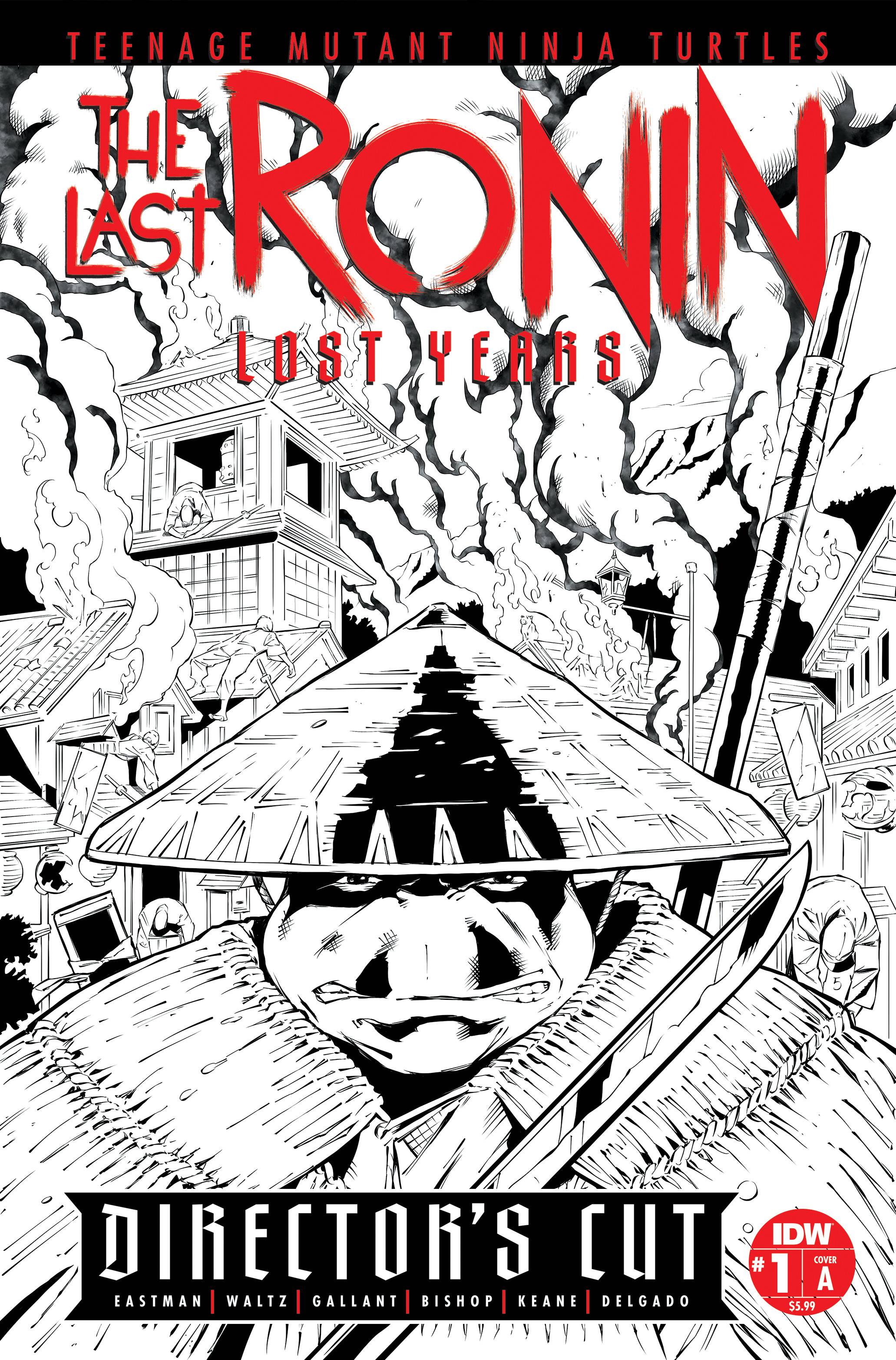 Synopsis

Revisit the first chapter of the Last Ronin's storied journey in this epic, in-depth director's cut edition of TMNT: The Last Ronin—Lost Years #1. Enjoy all the original content newly paired with never-before-seen artifacts from the desks of Kevin Eastman, SL Gallant, and Ben Bishop.
This title will be standard trim size, not the oversized format of The Last Ronin series.
Product Details