Walter Simonson's Manhunter & Other Stories Artist's Edition Variant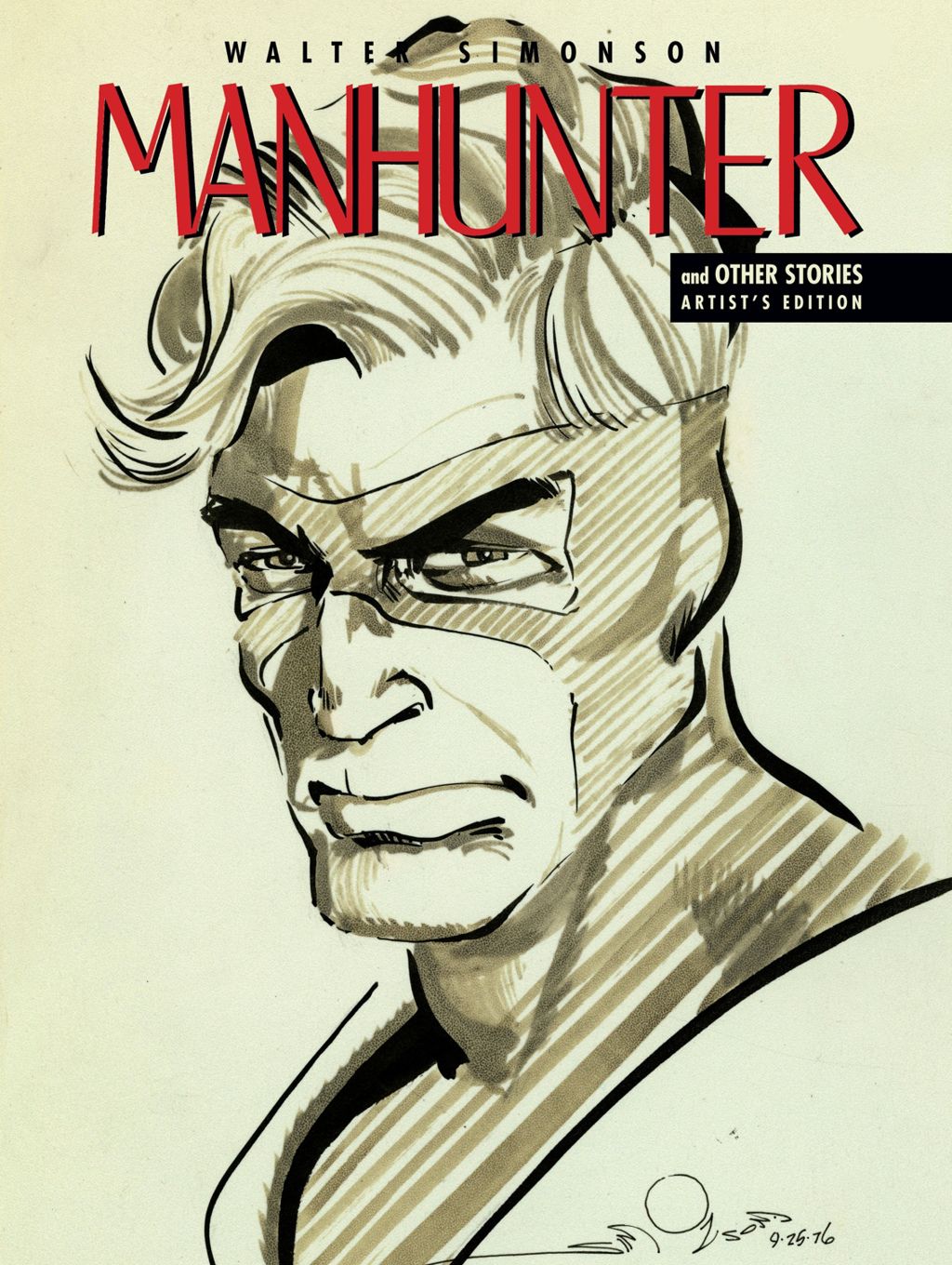 Ships in 3-4 business days
Synopsis

Manhunter by Archie Goodwin and Walter Simonson was one of the most acclaimed series of the 1970s, winning numerous awards along the way—not bad for a backup feature that only ran seven episodes! NYCC will mark the launch of this Artist's Edition that presents the original run of Manhunter, as well as a classic Batman story, Dr. Fate, Metal Men, and Captain Fear tales with a convention-variant cover. A wealth of classic material by a classic artist, and with nearly every page shot from the gorgeous original art, courtesy of the Simonsons' personal archives!

An "Artist's Edition" presents complete stories with each page scanned from the actual original art. While appearing to be in black and white, each page was scanned in color to mimic as closely as possible the experience of viewing the actual original art—for instance, corrections, blue pencils, paste-overs, all the little nuances that make original art unique. Each page is printed the same size as drawn, and the paper selected is as close as possible to the original art board.

© 2014 DC. All Rights Reserved.
Product Details