Will Eisner's The Spirit Artisan Edition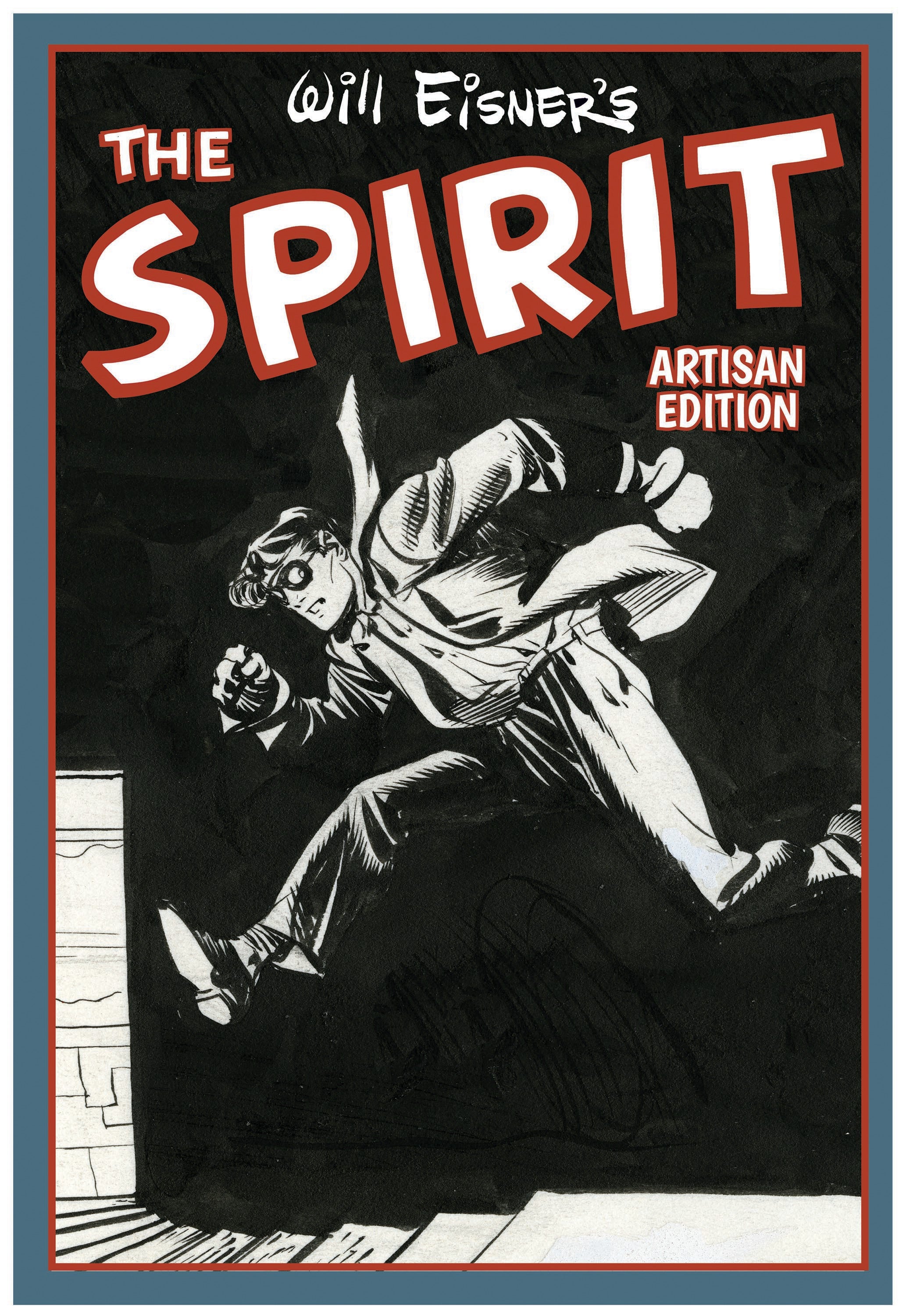 Synopsis

Will Eisner's work on The Spirit was, in its way, as groundbreaking as Orson Welles' Citizen Kane. Both artistic achievements rewrote the book on sequential storytelling and had lasting impacts on all that followed them.

Featured within these pages are 17 Spirit stories all from Eisner's peak period, 1946 – 1950, generally regarded as his best work on The Spirit. Eisner is also considered to be the founding father of the Graphic novel, with the publication of A Contract with God in 1978. He is also the namesake of the Eisner Awards, the "Academy Awards of the comics industry, held each year at Comic-Con International.

An Artisan Edition collects stories, covers and pages that have been reproduced from the original art. While appearing to be in black and white, these images have been scanned in color, allowing the reader to view them as closely as possible to the original art. Ink gradients, blue pencil, corrections, and more are all clearly visible, all the wonderful subtle nuances that make original art so special and unique. The only way to better view these pages if you were standing over the artist's shoulder as they were drawn.
Product Details