Michael Golden's Marvel Stories Artist's Edition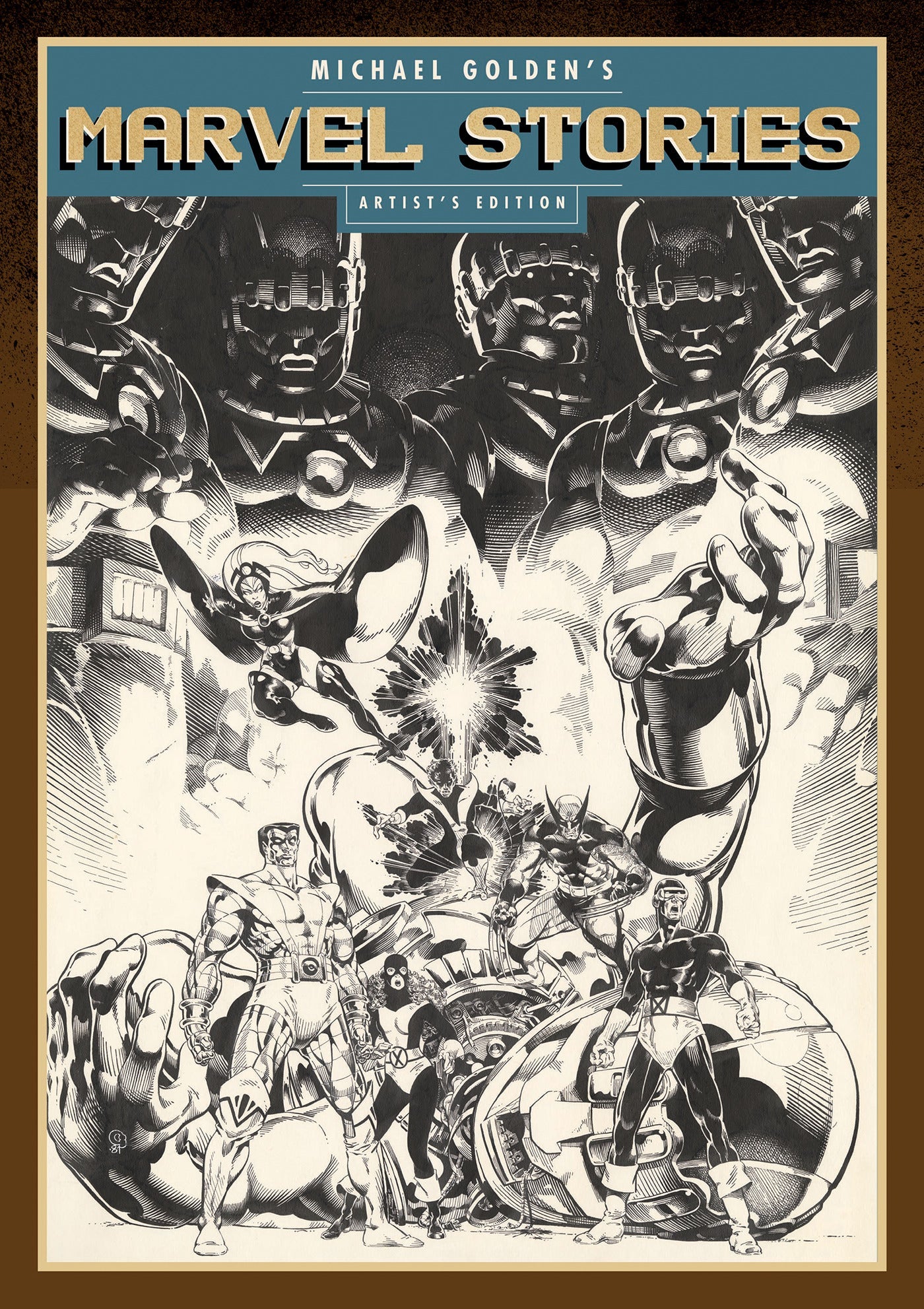 Synopsis

The work of one of the most influential artists in comics gets the Artist's Edition treatment!

Michael Golden is a true "Artist's Artist," his work has inspired several generations of comic artists, and fans across the globe eagerly await his new releases. This Artist's Edition of Golden's Marvel work will include four stories (two short NAM stories from Savage Tales, and the Wolverine Christmas story), including one of his most fondly remembered, the Spider-Man/Hulk from Marvel Fanfare #47--considered to be one of his very best! Additionally, this collection will include pages from Doctor Strange #55, Avengers Annual #10, and covers galore!

WHAT IS AN ARTIST'S EDITION?

An Artist's Edition reproduces artwork, scanned from the originals at a high resolution, and at the same size it was drawn. It is reproduced in its most raw and basic form, and while it APPEARS to be in black and white, each page has been scanned in color, offering the reader a heretofore impossible vantage point to view the comic art as close as possible to the artist's original intent... all the little nuances that make art unique--gradients in the inks, editorial notations, corrections--are clearly visible... The only way to better view these pages would be if you were standing over the artist's shoulder at his drawing board.

If you are a Michael Golden fan then this is the Artist's Edition you have been waiting for!
Product Details