Teenage Mutant Ninja Turtles: The Last Ronin--The Lost Years #3 - 2023 Online Exclusive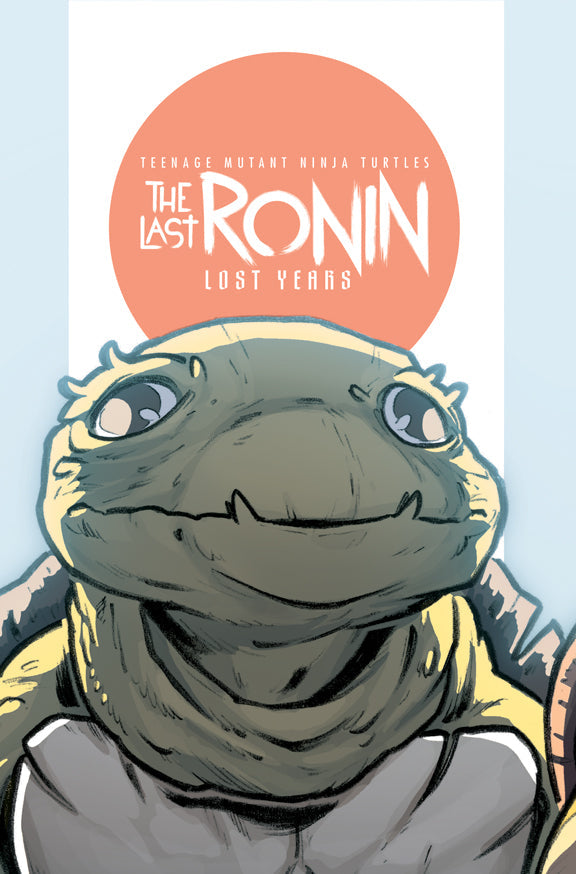 Synopsis

Exclusive Cover Art by Ben Bishop, with colors by Luis Antonio Delgado! This is the second part of a connecting cover series!

THE TALE OF THE LAST RONIN'S FIRST MISSION CONTINUES!

In the past: Michelangelo's quest for vengeance takes him further westward… And the fighting forms he's mastered thus far will prove invaluable as he faces yet another adversary. Nothing will stand in the way of his quest to return to New York City and avenge his family for the fates suffered at the hands of the Foot Clan—except maybe the chiding voices of his dead brothers.

Meanwhile, in the present (a.k.a. our future!), Casey Marie Jones does her best to rear the next generation of Teenage Mutant Ninja Turtles as both their master and surrogate mother…and she's finding she's not sure which undertaking is more difficult!

Writers Kevin Eastman and Tom Waltz, alongside artists Ben Bishop (TMNT: The Last Ronin) and S.L. Gallant (G.I. Joe: A Real American Hero), continue this tantalizing tale of the beginnings of the Last Ronin.
Product Details